Welcome to a Better State of Banking.
At Veritex Community Bank, we're proudly Texas-based and dedicated to serving our state's incredible communities. Everything we do is founded on our values of truth, integrity, and transparency. Let us be your trusted partner as you start your financial journey.
Our team is here to support and guide you, offering financial solutions tailored to your unique goals. Whether you're saving for a new home, building a college fund, or investing for retirement, our dedicated professionals will work with you to help you achieve financial success.
Join the Veritex Community Bank family today, and experience the difference it makes to have a true community institution behind you all the way. Together, we'll lay the foundation for the more prosperous future you deserve.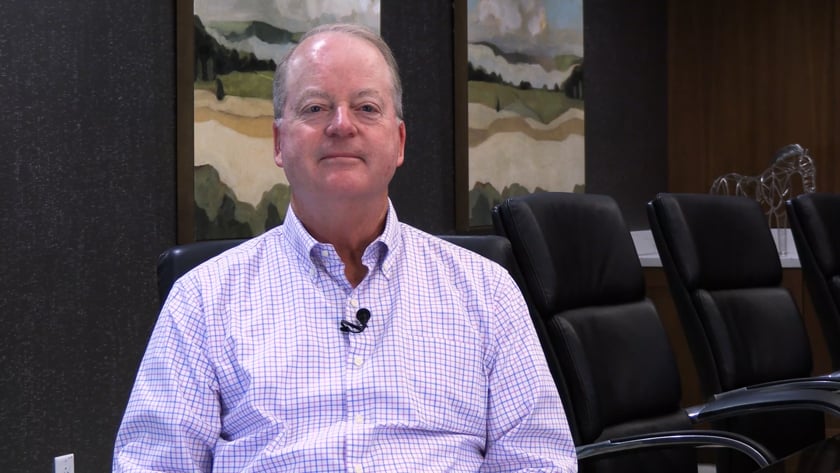 See Our Texas


Values in action
Hear from Veritex founder and CEO C. Malcolm Holland on how truth, transparency and integrity drive everything we do, and why our customers trust us to help them build a better financial future.
Full-Service Financial Offerings
With a full suite of financial products and services to choose from, Veritex can help you achieve your better state. Whether you're saving for your family's future or growing your business (or both), we offer everything you need.
Excellence is par for the course
At Veritex Community Bank, our core values of truth, transparency, and integrity dictate how we operate and form relationships. They are the same values of fair play inherent in the game of golf.
The Best Choose to Bank with Veritex. Hear from PGA Tour Pro, World #1, and Masters Champion Scottie Scheffler.
The Drive to Succeed
We support the game at every level, from junior golf to rising college and Korn Ferry Tour players to major champions. Just as we partner with great golfers for every step of their journey, we help individuals and businesses succeed on their banking journey.
We're proud to support these ambassadors and more across various levels of golf.
The Korn Ferry Tour is the path to the PGA Tour. We proudly sponsor Texas' only tournament and support local charities through proceeds from the event.
More than a sport, the game teaches values and fosters relationships. Thank you to our strategic partners across Texas that open doors and make this game the best in the world.
Start a better banking experience and open a high-yield savings account or CD, either online or by calling our Texas-based bankers.
Opening an account online takes less than 5 minutes!